How you can help
If you would like to join us you'd be most welcome and there's information about that as well.
Full details of our next production is on Current Events page of this site.
We would welcome help with
scenery
sewing
front of house
stage crew
sound
lighting


as well as

singing
dancing
acting.
Next Event

Quiz and Entertainment Evening
on Friday 19th. and Saturday 20th. June 2015. with Pies and peas - or vegetarian option
(please tell us when booking.)
Next Pantomime - Babes in the Wood
February 2016
Auditions will be held in July
BUT
Do PLEASE contact us if you are at all interested in helping with sets, props etc.
Email if you would like to help at all.
Children
We do care about the children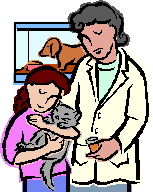 who come along to help us with our production and view them as essential members of the group. We do match up our policies with action. If you are at all concerned about anything to do with children, please contact our Child Protection Team by clicking below.
Child Protection Issue Email
Where to find us.
We rehearse and perform at St. Margaret's Church, Newlay Lane, Bramley, Leeds.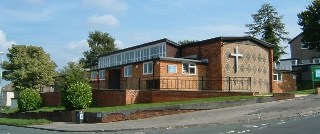 Click here for a map
This is a safe external link and may need you to click 'YES' to go to it.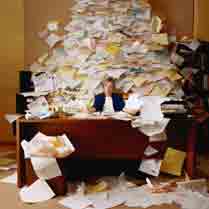 Many Documents are on this site too including:
Minutes of AGM
Financial Statements
Policies
Rehearsal Schedule.
You will find them from the index on the left.