If you would like to join us you'd be most welcome.
We would welcome help with:-
scenery
sewing
front of house
stage crew
sound
lighting


as well as

singing
dancing
acting
Auditions for acting were held in early July
BUT
Do PLEASE contact us if you are at all interested in helping with sets, props etc.
Email if you would like to help at all.
Next Event
Click on the flyer to go to a bigger version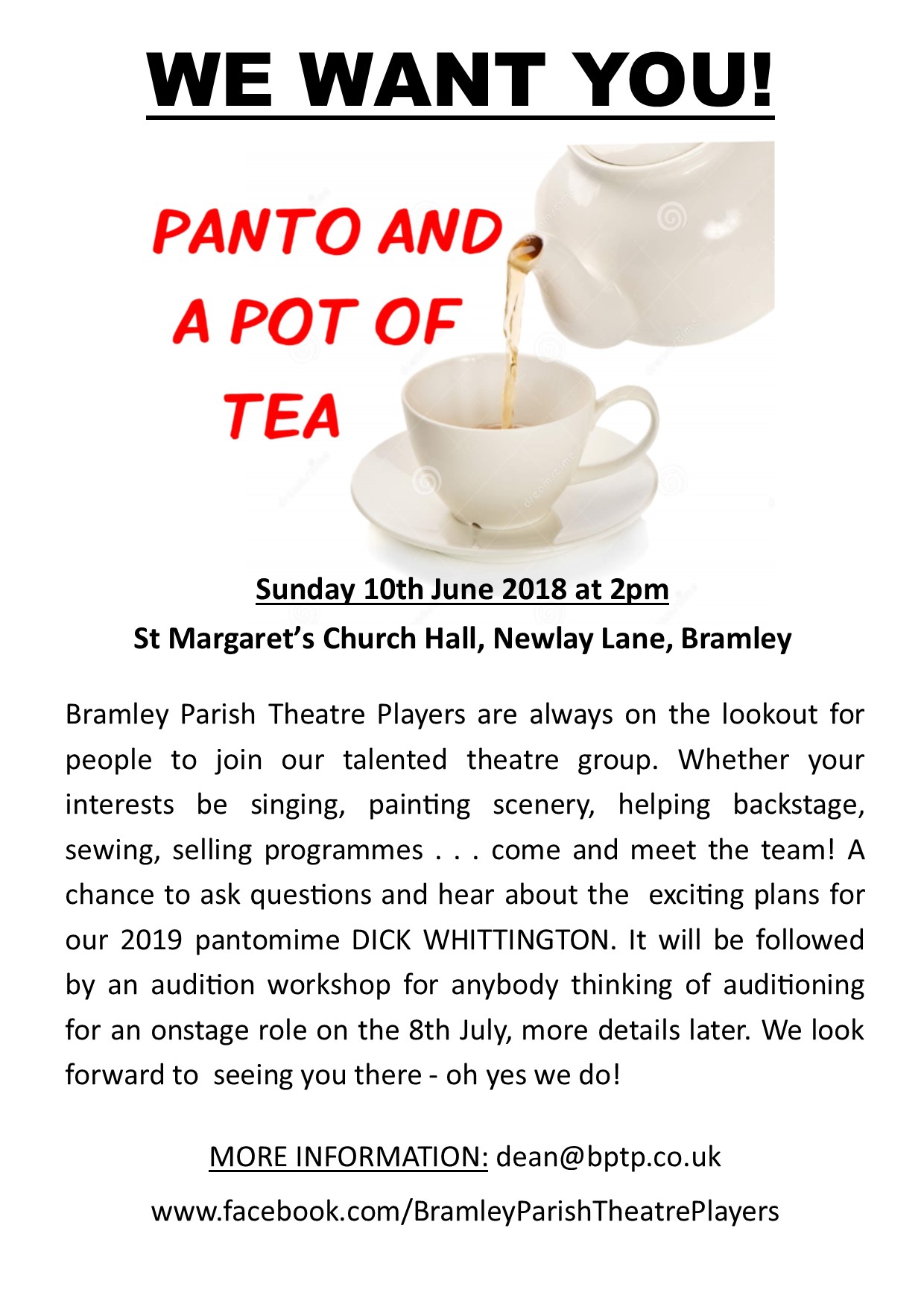 If you would like to audition for a part
Don't miss out! Apply NOW!
Children
We do care about the children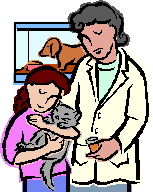 who come along to help us with our production and view them as essential members of the group. We do match up our policies with action. If you are at all concerned about anything to do with children, please contact our Safeguarding Team by clicking below.
Where to find us.
We rehearse and perform at St. Margaret's Church, Newlay Lane, Bramley, Leeds.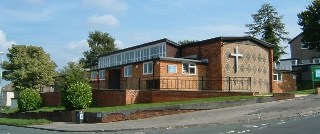 Click here for a map
This is a safe external link and may need you to click 'YES' to go to it.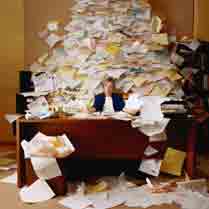 Many Documents are on this site too including:
Minutes of AGM
Financial Statements
Policies
Rehearsal Schedule.
You will find them from the index on the left.