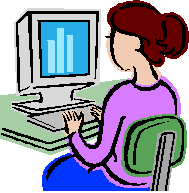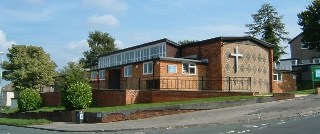 St. Margaret's Church on a Church near you.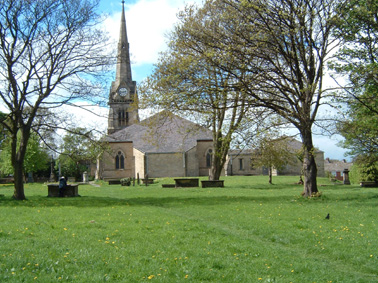 CueMaster.

For all our sound and lighting we have been using a program, CueMaster.
We are really pleased with this program and find it a great help.
Click on the icon (right) if you want to find out more about the program.
Well worth giving it a try!