Welcome to the Current Information Page

St. Margaret's Church, where we rehearse and perform, is on Newlay Lane, Bramley. Newlay Lane connects Broad Lane and Leeds and Bradford Road.
If you cannot find it go on to the links page and then visit the web site where you will be able to follow a link to a map or
Click on the picture of St. Margaret's Church ) to go to a map.

Next Pantomime - Goldilocks and the Three Bears

will take place during the school half term from Tuesday 14th. to Saturday 18th. February 2017.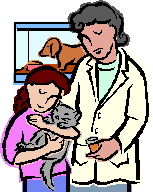 Information about Safety, Child Protection etc. is in the
Documents Section.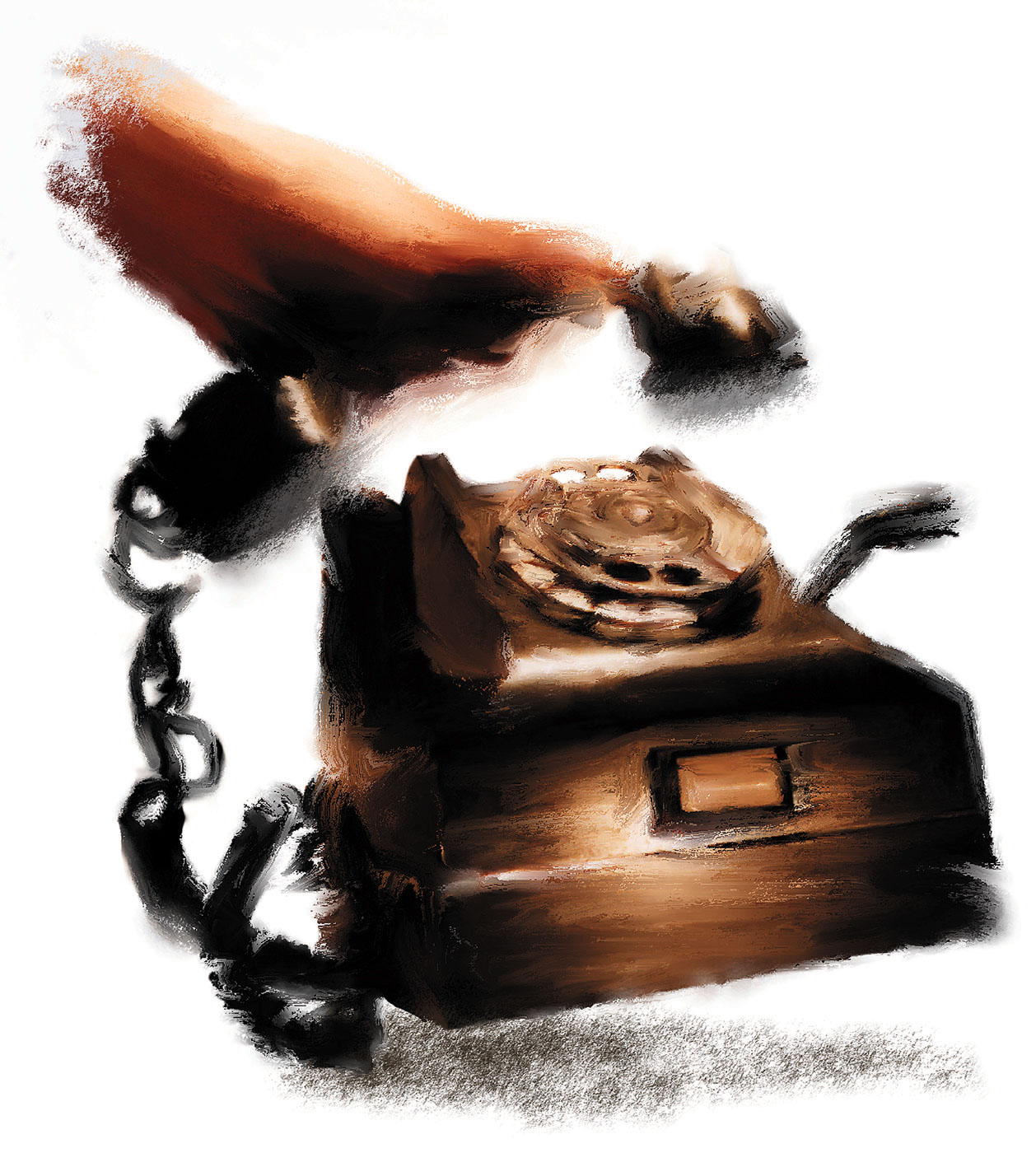 If you need to know who is in charge or who to contact,

Visit the Contacts Section.
If you think you might like to be in our next Pantomime or Show or help with the production. Do get in touch.
email us
to find out more.